Innovative democratic approaches and tools, e-democracy in Angouleme, France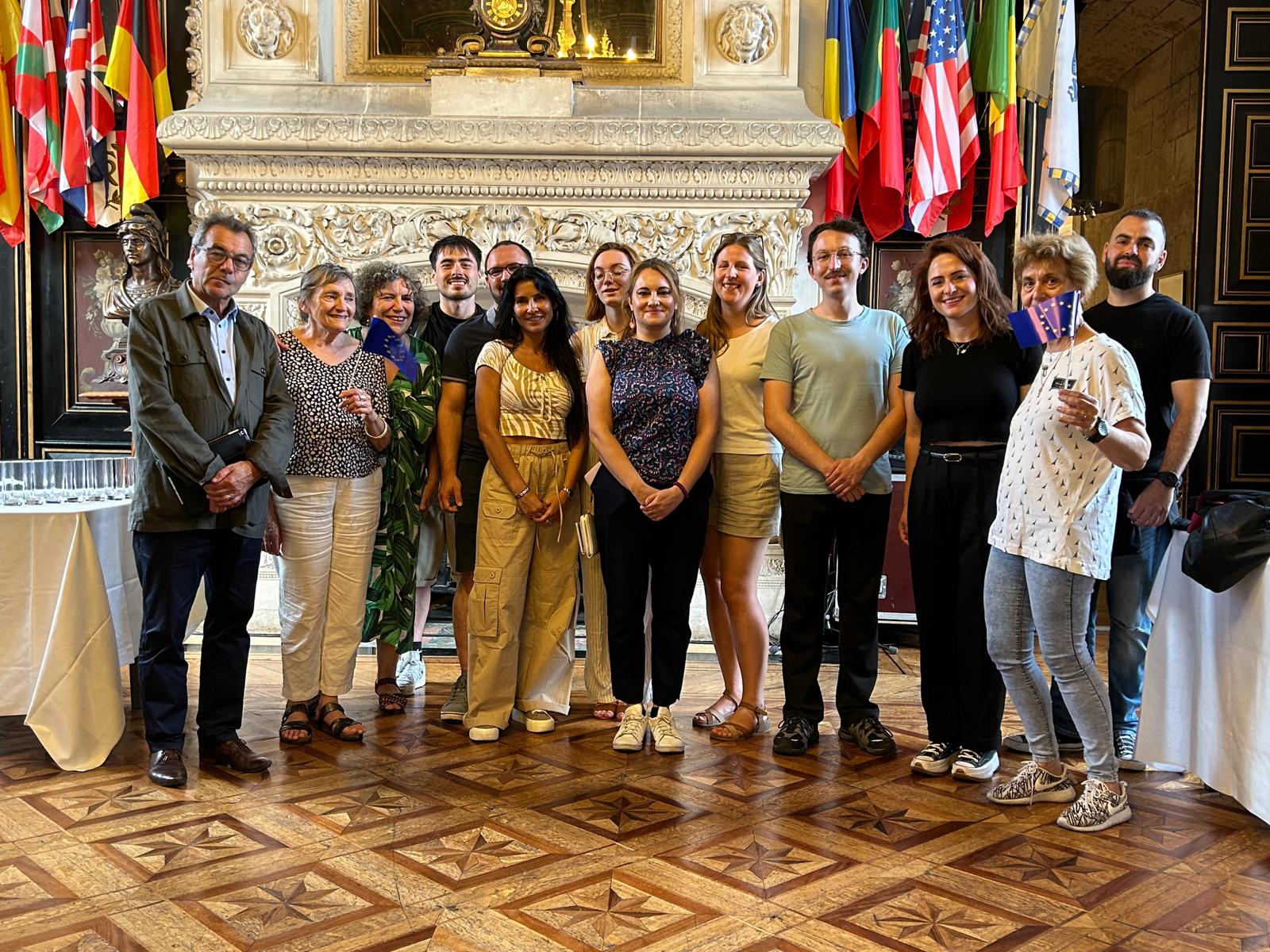 Innovative democratic approaches and tools, e-democracy
Since 2009, the Commission has been particularly focused on e-participation and e-governance. It already carries out public consultations and impact assessments online, mainly before proposing draft legislation, in order to increase public participation and improve European governance. These processes could be improved if new technologies were more accessible and more widely used, with a view to involving all stakeholders in the policy development life cycle and strengthening European governance.
The wave of new digital communication tools and open and collaborative platforms has given rise to a new paradigm for communication, discussion and social participation in public affairs and swept away the monopoly of traditional media as the conduit for relations between citizens and politics.
New communication technologies have enormous potential for fostering citizen participation in the democratic system and, as a way of building a more transparent and participatory democracy, should be regarded as a public good. Their transformative power should not be restricted to electoral processes, but should be extended to all aspects of civic participation in political processes, in particular to three forms of interaction between levels of government and citizens: online information and digital consultation and decision-making.
New chanllenges and new channels came for public consultation and participation( for example, e-parliament, e-initiatives, e-votind, e-petitions, e-consultations.